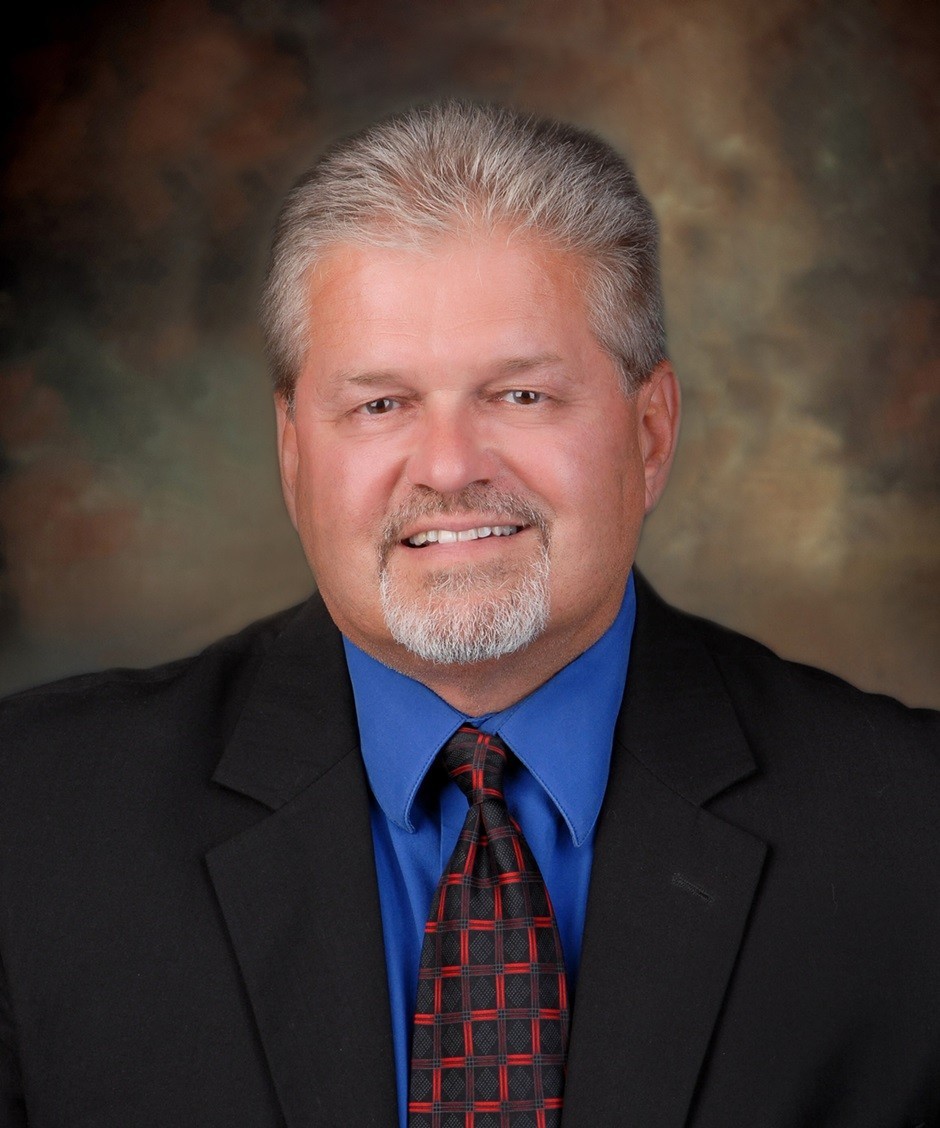 LIKE & SHARE

my Facebook page
Paid for by Friends of Forrest Thompson, James O'Neil, Treasurer,

This is paragraph text. Double click here to edit and add your own text.


Forrest Thompson has been an attorney in Medina County for over 26 years with extensive jury & bench trial experience as well as strong litigation experience in criminal, domestic, civil, and probate law. He has represented numerous cases all throughout the State of Ohio.
He is a veteran of the US Air Force where he served as a law enforcement officer. He served much of his time in Asia and worked in anti-terrorism security and response. He was a dog handler and trained K9's to detect bombs and explosives and he was responsible for extractions. He was also a Government Diplomat Escort, both foreign and domestic. He received numerous awards, medals, & commendations during his service.

Forrest attended Edinboro University in Pennsylvania where he received his Bachelor of Arts majoring in Political Science, graduating cum laude. He was appointed by the Governor to serve on the University's Counsel of Trustees. He then attended the University of Akron, School of Law, receiving his juris doctor in 1993. He was sworn in by the Supreme Court of Ohio in 1994 and has been a resident of Medina County for 26 years.

The right choice to continue serving as your prosecutor.